A Baha'i arrested and two more are summoned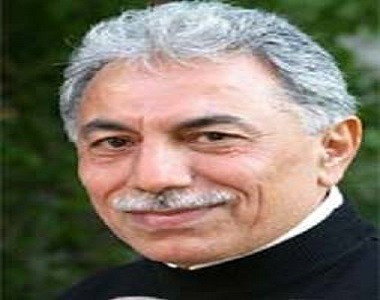 HRANA News Agency – Manoochehr Kholoosi a member of Mashhad Baha'i community has been arrested on November 29, by the security forces.
Due to the severe harrasment on the Baha'is in Mashhad in the past few months, on November 29, the security forces raided Manoochehr Kholoosi's home, inspected the home, confiscated the personal belongings and arrested him. Later on he has been transferred to unknown location. It is worth noting the agents inspected his father's home and then left.
The same day security forces tried to arrest Fares Daneshgari another Baha'i from the same community but operation failed as Fares was not at home. The agents had the warrant to arrest Fares and his father -Parviz Daneshgari- but did not arrest Parviz and they told him "We do not arrest you now and postpone it."