No Access to Hot Water in Urmia Prison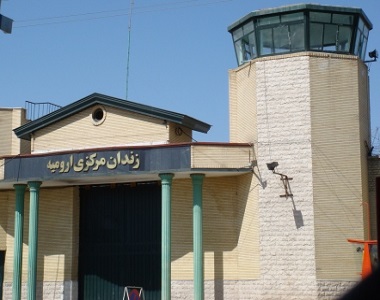 HRANA News Agency – Hundreds of prisoners detained in several wards of Central Prison of Urmia, have been deprived of having access to warm water for showering, and these prisoners by placing water containers exposed to direct sunlight in their wards have tried to heat the water they need for their showering.
According to the report of Human Rights Activists News Agency in Iran (HRANA), the prisoners detained in Ward 12, psychotherapy 1, psychotherapy 2, and young prisoners in Urmia, despite other deprivations and restrictions, have been deprived of hot water since June 5th.
The mentioned wards contain a population of between 500 and 600 prisoners.
The head of the Central Prison of Urmia said in response to the prisoners' protests: "Now that we are in the summer, you can take shower with cold water."
An informed source told HRANA's reporter: "The prisoners in these four wards have to use the heat of the sun to heat the cold water. They expose water containers to direct sunlight to get the hot water they need to take a shower."
It needs to be explained that contrary to the prison's presidential administration's claim, even in the winter of last year, all the wards of this prison were deprived of hot water for more than two months, and the prisoners had to get shower with "warming the water in the pot".