2 political prisoners in critical health condition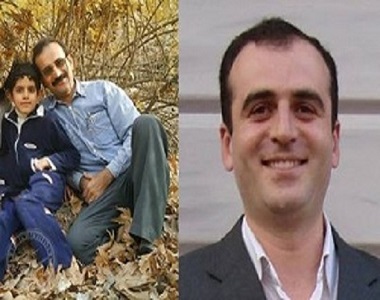 HRANA News Agency – Gholamreza Khosravi and Said Matinpour are in critical health condition in the solitary confinements of ward 240 of Evin prison.
According to the report of Human Rights Activists News Agency (HRANA), Said Matinpour is in critical health condition because of hunger strike and the injuries cause while being beaten by the prison guards.
Gholamreza Khosravi who was also beaten by the prison guards is in a bad health condition as well.
Meanwhile, Javad Fouladvand, Mehrdad Ahankhah, Samko Khelghati and Soheil Babadi are also heavily injured.