5 Political Prisoners Returned to Public Ward in Evin Prison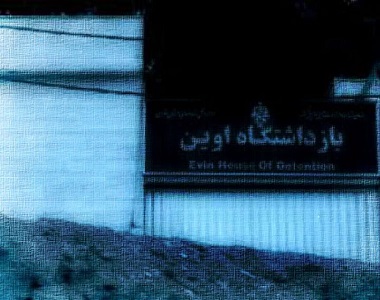 HRANA News Agency – 5 political prisoners in ward 7, Quarantine, in Evin prison, who were taken to solitary confinements last week, because of complaining, regarding the prison hygiene situation and other problems, were returned to their previous ward.
According to the report of Human Rights Activists News Agency in Iran (HRANA), last week, Amir Dorbin Ghaziani, Samko Khelghati, Salar Sotodeh, Omid Zarei Nejad and Mohammad Shojaei were taken to solitary confinements following their protest to the hygiene condition and other problems in Quarantine ward 7.
These prisoners were returned to their previous ward, on Sunday 14th March.
It is to say, after the events on 17th April 2014, in ward 350 of Evin prison, some of the political prisoners were transferred to Quarantine of ward 7, which even has no minimum facilities for the prisoners' long-stay, and they repeatedly have complained to the authorities about the ward's situation and have faced their indifference.