5 Political Prisoners Transferred To Solitary Confinements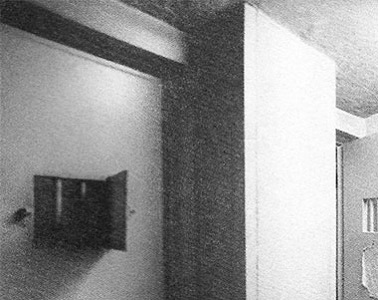 HRANA News Agency – Five prisoners were transferred from ward 7 to solitary confinements in Evin prison.
According to the report of Human Rights Activists News Agency in Iran (HRANA), Rasool Heidarzadeh, Esmail Barzegari, Hossein Darvishi, Davood Asadi and Sina Azimi were transferred to solitary confinement in ward 240 of Evin prison on charges of controversy and disturbing the prison order.
The exact amount of punitive solitary confinement of prisoners is not known at the time of editing this report.
It should be noted that a large number of security prisoners being held in ward 7 of Evin prison with common criminals.