8 prisoners hanged in Kermanshah
Editor:

Human

Translator:

Houman Niyazi

Source: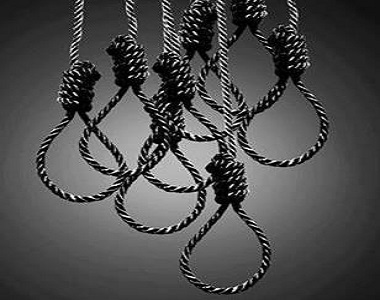 HRANA News Agency – 8 prisoners have been hanged on charges of drug trafficking and murder in the Diesel Abad prison in Kermanshah during last week.
According to the report of Human Rights Activists News Agency (HRANA), Farzad Salehian the son of Mousa and Vali Khan Nazari the son of Barar are 2 of the executed prisoners. These 2 men were both from Kermanshah.
"Vali Khan Nazari was executed on charge of murder and had spent 19 years in the Diesel Abad prison of Kermanshah." Said an informed source