Alireza Mansouri Released On The Bail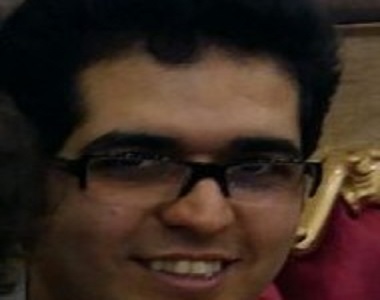 HRANA News Agency – Alireza Mansouri was released on the bail from Evin prison. The Son of political prisoner, Mohammad ali Mansouri, was arrested by the influx of the security officers and was transferred to Evin prison.
According to the report of Human Rights Activists News Agency (HRANA), previously Iran Mansouri, sister of Alireza Mansouri and daughter of Mohammad Ali Mansouri by confirming her brother's detention, had said HRANA that the security officers had gone to his house and after full inspection of the house had taken the computers, mobile phones and other devices with themselves.
Mohammad Ali (Piruz) Mansouri is spending his 8th year of imprisonment in Rajai Shahr prison while he has been deprived of furlough in these 8 years and is suffering from various diseases.
Mohammad Ali (Piruz) Mansouri was arrested on the nineteenth anniversary of the mass executions of political prisoners in 1988, in September 2007, and was sentenced to 17 years in prison, 150000 Tomans fine, and exile to Rajaei Shahr prison, by judge Salavati.
Mohammad Ali Mansouri was jailed in 1981 on the similar charges.