Another Political Prisoner of Urumieh Prison Transferred to Solitary Confinement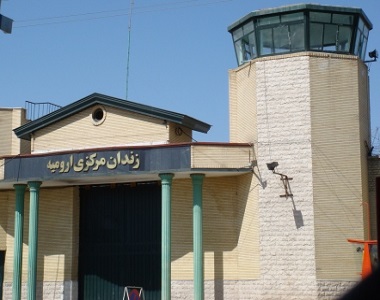 HRANA News Agency – The political prisoners of Urumieh prison continue protesting against being kept in the same ward with the other prisoners.
According to the report of Human Rights Activists News Agency in Iran (HRANA), political prisoner, Mustafa Sabzi after declaring a hunger strike was sent to solitary confinement on Wednesday 13th January, after the failed promises based on the transmission to the political ward of Urumieh prison.
Previously, Bahman Dalai Milan and Rauf Mohamadali had declared a hunger strike to protest the non-implementation of the principle of separation of offenses which resulted in Bahman Dalai Milan being transferred to the political ward.
According to HRANA's sources, twenty-seven political prisoners in Urumieh prison are held in the ward of normal sometimes violent prisoners despite to the principle of separation of offenses.
Mustafa sabzi was arrested in May 2014 on charge of communication and cooperation with PJAK and was sentenced to fifteen years imprisonment.