Asghar Ghatan Returned to Rajai Shahr Prison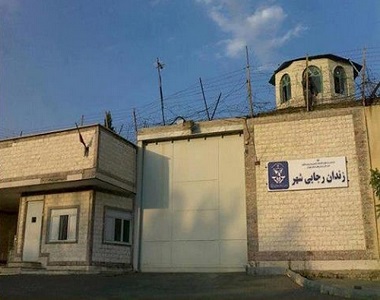 Rajai-Shahr Prison in Karaj, Tehran, Iran
HRANA News Agency – Asghar Ghatan, 60-year-old political prisoner, returned to prison just after 3 days medical leave.
According to the report of Human Rights Activists News Agency (HRANA), he was sent to medical leave just 3 days ago and then came back to prison.
The political prisoner is going to provide his medical record and results of his medical examinations and assess to prison's trusted doctors and forensic then if they agree, they will make a decision to give him another medical leave.
Asghar Ghatan, political prisoner who was in prison for 6 years at 80s and was released on 1991, has been charged with holding  relation with MEK and sentenced to 5 years and a half imprisonment and is in prison since 2010.