Court of Appeals confirms prison sentence for Sunni preacher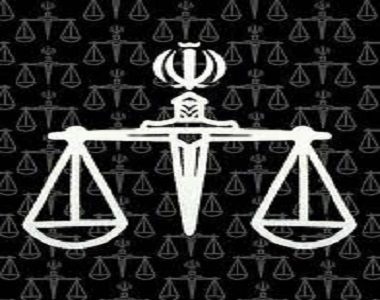 HRANA News Agency – The Court of Appeals in Tehran has confirmed the six-year prison sentence for Sunni preacher Foad Rezazadeh just months after he was reportedly tortured by agents from the Ministry of Intelligence in order to force him to sign false 'confessions'.
According to the report of Human Rights Activists News Agency (HRANA), Foad Rezazadeh was sentenced to six years imprisonment by judge Mohammad Moghisseh in Branch 28 of the Tehran Revolutionary Court on 8 January 2014. The Court of Appeals has now confirmed the sentence.
Foad Rezazadeh, along with another Sunni prisoner Moslem Marivani, were subjected to beatings and torture whilst held in solitary confinement in the Ministry of Intelligence detention center in Kermanshah between October and November 2013.
Foad Rezazadeh, who was previously imprisoned for 18 months in Rajai Shahr prison in Karaj due to his Sunni religious activities, was subjected to a campaign of harassment from Iranian security services upon his release.
He was repeatedly summoned to the Ministry of Intelligence and threatened, leading him to sell his house and attempt to leave the country to escape the harassment. He was arrested by security forces in Poldasht, West Azerbaijan province, whilst attempting to leave.
The money Foad earned through selling his house was confiscated by the officers who arrested him, who did not mention this in his file.
There is no further information at this stage about the details of his latest conviction.