Critical condition of Alireza Rasouli in Uremia prison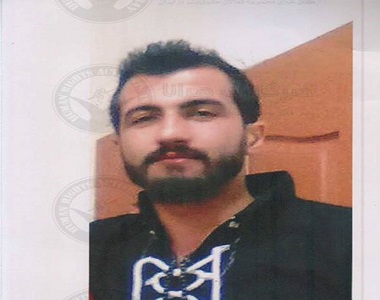 HRANA News Agency – Alireza Rasouli, political prisoner of central prison of Uremia is on hunger strike in protest at medical treatment negligence by authorities, since 8 days ago.
According to the report of Human Rights Activists News Agency (HRANA), Alireza Rasouli is on hunger strike since September 20, in protest at medical negligence in central prison of Uremia.
He is currently kept in ward number 12 of central prison of Uremia and HRANA has received concerning news regarding his health condition.
A close source to Alireza Rasouli told HRANA's reporter, "he is suffering from cancer and osteoporosis and therefore he confronted with Shortening of the legs, and has started hunger strike in protest at the medical negligence. The authorities refused to send him outside of prison for treatment. Besides, they did not allow for delivery of the medicine which was prescribed by a physician outside of the prison. He is in critical condition".
Alireza Rasouli is sectenced to 3 years in prison on charge of cooperation with a Kurdish party, while a close source said, he gathered with a group of people in front of Bureau of education of Mahabad, for showing solidarity with Shin-Abad students, but he faced such a charge.