A Kurdish Political Prisoner Scheduled to Be Executed in Uremia Prison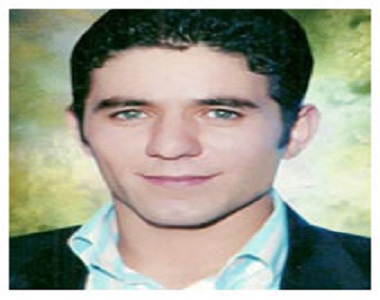 HRANA News Agency – Behruz Alkhani, death row political prisoner has been transferred to the solitary confinements of Uremia Prison in order to be executed.
According to the report of Human Rights Activists News Agency (HRANA), Behruz Alkhani has been transferred to the solitary confinement this morning and his family has been called for the last visit.
Behruz Alkhani, son of Fares, born in 1985 in Salmas, was arrested along with 15 others on January 27, 2010. He was first charged with cooperation with PJAK but after some months faced a new charge, namely "involvement in murdering Khoy city's prosecutor". He was sentenced to death by branch 1 of the Revolutionary Court of Uremia with chief judge Chabok.
His case was then sent to the Supreme Court where the death sentence was canceled and his case was sent to branch 10 of the Appeal Court of East Azerbaijan Province. The appeal court upheld the death sentence.
Behruz Alkhani appealed once more and the case was again sent to the Supreme Court. It was said that the Supreme Court has made yet no decision.
He was also sentenced to 10 years in prison on charge of holding gun. However close sources to him state that at the time of arrest there were no guns found on him.