Maryam Shafi Pour, the student activist is arrested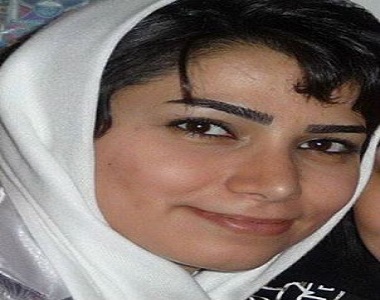 HRANA News Agency – Maryam Shafi Pour, the student activist of Qazvin international university who had been prohibited from studying, has been arrested on Saturday July 27.
According to a report by Advar News, the intelligence agents had gone to her house and taken some of her personal properties including her laptop, 2 mobile phones and her personal notes 2 weeks ago.
Then they summoned her for "some explanations", for which she went to the branch 2 of Evin Shahid Moghaddas court on Saturday. After the interrogations the agents arrested her and transferred her to Evin prison.
She had been sentenced to 1 year of suspended prison by Qazvin revolutionary court in 2010.