Mohammad Saeid Hosseinzadeh Sentenced to 7 Years Imprisonment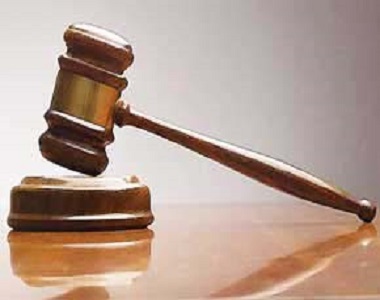 HRANA News Agency – Mohammad Saeid Hosseinzadeh, civil activist, was sentenced to 7 years imprisonment by the primitive court.
According to the report of Human Rights Activists News Agency in Iran (HRANA), branch 28 of the Revolutionary Court, presided by Judge Moghiseh notified Mr. Hosseinzadeh of 7 years imprisonment in the stage of primitive court.
Mohammad Saeid Hosseinzadeh, along with some of other civil activists like; Omid Alishenas, A'soo Rostami and Ali Noori was arrested in September 2014 and charged with acting against the National security through gathering and collusion. He was transferred to ward 2A of the Revolutionary Guards. The court verdicts of others have not been issued yet.
This civil activist is now in ward 8 of Evin prison waiting for the court of Appeal and its final decision.