Negara Karimova Sentenced to Imprisonment and Lashes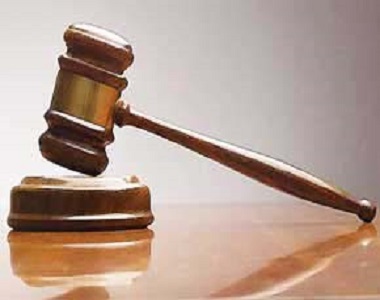 HRANA News Agency – Negara Karimova (Afsharzadeh) Azerbaijani prisoner in the women's ward, in Evin prison, has been sentenced to more than 4 years imprisonment and 50 lashes.
According to the report of Human Rights Activists News Agency in Iran (HRANA), Negara Karimova (Afsharzadeh) from Azerbaijan, had been arrested in Mashhad in January 2013, and on the next day was transferred to Ward 209 of Evin prison and was held there for a year and three months.
Negara Karimova, 39, was transferred to women's ward on July 5, 2016
Ms. Karimove was summoned to the military court and was informed of her sentence of 4 years and two months of imprisonment and 50 lashes.
A close source to this prisoner told HRANA's reporter: "She was told at the court that she was entitled for parole to be released within the next 20 days."
There is no exact information of her exact charges, but previously it had been reported that she was in prison on charge of "espionage".
This imprisoned mother has two young children who live in Turkmenistan. She had travelled to Iran to accompany her daughter from Iran to Turkmenistan.
Ms. Karimova has not met her children for two years.