New jamming devices installed in Rajaie Shahr prison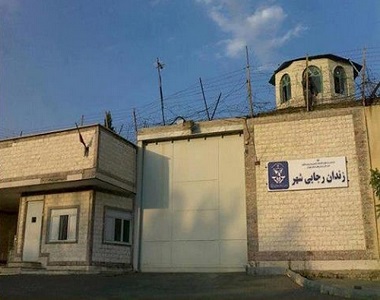 Rajai-Shahr Prison in Karaj, Tehran, Iran
HRANA News Agency – Some new jamming devices have been installed in at least two wards of Rajaie Shahr prison to disrupt cell phones signals.
According to the report of Human Rights Activists News Agency in Iran (HRANA), since a while ago some tiny jamming devices were installed to transmit disrupting signals and noises to the cell phones in different wards of Rajaie Shahr prison which made many health issues such as headache, dizziness and loosing saliva for the prisoners. 
Some of the news outlets released reports on carcinogen consequences of these jamming devices as they are very dangerous for prisoners' lives.
As most of the old jamming devices in that prison got useless because of not working against the third generation of cell phones, the authorities installed new bigger devices in ward No.4 and No.1 of Rajaie Shahr prison and that worries the prisoners.
One of the prisoners in Rajaie Shahr prison told HRANA reporter "These jamming devices are very dangerous and severely carcinogen. In the prison even the small health issues do not get any treatment and with installing these devices they want to kill the political prisoners."