Nine Prisoners Were Executed in Shiraz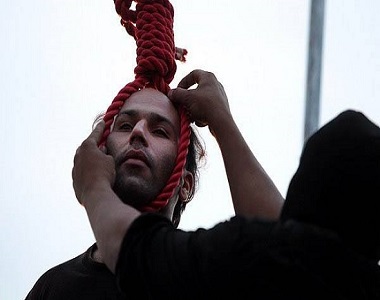 HRANA News Agency – Nine death row prisoners were hanged in Adel Abad prison in Shiraz on Wednesday April 22.
According to the report of Human Rights Activists News Agency (HRANA), among these nine prisoners, three were charged with murder and 6 others were charged with drug related crimes, three of whom were the citizens of Afghanistan.
There is no information regarding the identity of these prisoners by the time this report is being edited and official authorities have not publicized anything regarding their identity, charges and execution of the sentences.