Omid Zarei Nejad On Hunger Strike In Evin Prison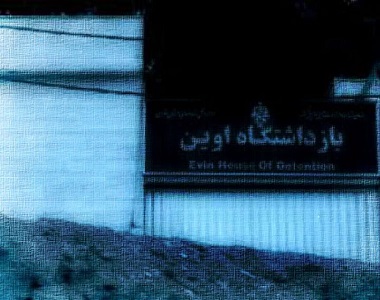 HRANA News Agency – Omid Zarei Nejad, prisoner of ward number 7 of Evin prison, started a hunger strike in protest to his case's procession condition and continuation of his detention.
According to the report of Human Rights Activists News Agency (HRANA), this prisoner who should have been released one year ago, because of having another open case in branch number 26 of the revolutionary court, and inability to pay his fine is still kept in the prison.
Mr. Zarei Nejad in protest to continuation of his imprisonment started a hunger strike since October 14.
Omid Zarei Nejad was sentenced to three years in prison by branch number 15 of the revolutionary court, on charge of cooperation with foreigners which was confirmed in the appeal court. He was charged after the raid to ward number 350 of Evin prison event (Black Thursday) on April 17, 2014, and sentenced to another 3 months.
This prisoner is currently kept in ward number 7 for inability to pay the fine.