One Prisoner Executed in Qazvin Prison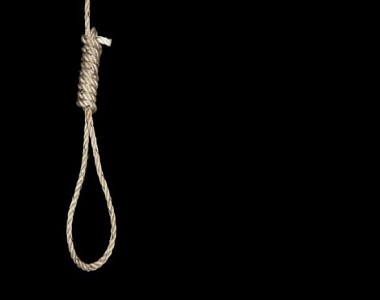 HRANA News Agency – A prisoner with drug related charges was hanged in Qazvin prison. His family had visited him the day before, but they were not informed about this execution.
According to the report of Human Rights Activists News Agency (HRANA), the death sentence of a prisoner who was charged with possession and trafficking drugs, was executed in Qazvin prison on January 6th.
HRANA identified this prisoner as Nosrat Khazaei, who had been kept in prison since 5 years ago.
A close source to his family told HRANA's reporter, "Nosrat and his family had a visit; but neither his family, nor he himself were aware of the execution. In fact, Nosrat's case was relaxed and was under process. But after the visit, they transferred him to the solitary confinement and executed him."