A Prisoner Executed in the Prison of Kermanshah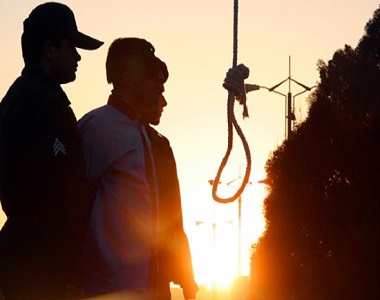 HRANA News Agency – A prisoner was hanged on charge of murder in the prison of Dizelabad in Kermanshah.
According to the report of Human Rights Activists News Agency in Iran (HRANA), Ali Akbar Karami from Kangavar, accused of murder, was executed at Dizelabad prison in Kermanshah, in the morning of December 6.
The prisoner was accused of killing his cousin in a family quarrel in Asadabad of Kangavar, in the region of Kermanshah in 2013.
He presented himself to the legal authorities after two months and was sentenced to death.
Mr. Karami was executed in Dizelabad prison.