A Prisoner Executed in Shahrood Prison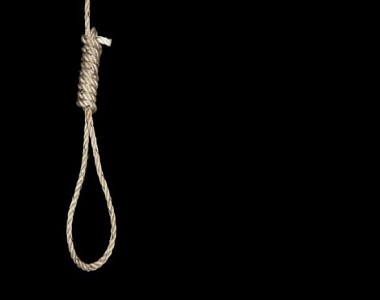 HRANA News Agency – A prisoner was executed on charge of possession and transportation of drugs in Shahrood prison.
According to the report of Human Rights Activists News Agency in Iran (HRANA), a prisoner who had been charged with "carrying one kilo and eight hundred grams chemical drugs, Methamphetamine" was hanged in Shahrood prison in Semnan province, on February 22, 2017.
His name was "Esmail Arabzamani".
This news agency had reported that, this prisoner had been transferred to solitary confinement for execution, at 22:30 the night before.