A Prisoner Executed in Shiraz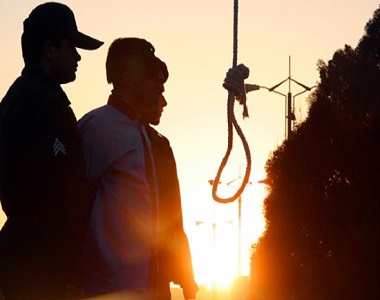 HRANA News Agency – A prisoners has been hanged on charge of armed robbery in Shiraz last Monday.
According to the report of Human Rights Activists News Agency (HRANA), on Monday 26th January, a prisoner was executed on charge of armed robbery in the prison of Shiraz, Adelabad, by hanging.
This prisoner, named; "Morteza Ghorbani" was executed in the courtyard of the prison.
The execution was not announced by the Iranian official media.
A local source told HRANA's reporter, "Another prisoner named Mohammad Yunesi, will be executed in public in Shiraz on charge of armed robbery and murder , on Tuesday."