A Prisoner Hanged in Adel Abad Prison in Shiraz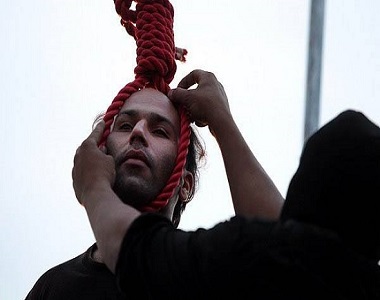 HRANA News Agency – A prisoner, who had been charged with drug related crime, was executed in the prison of Adel Abad, in Shiraz.
According to the report of Human Rights Activists News Agency in Iran (HRANA), on 15th March, "Farshid Jafari", a prisoner of drug related crimes in the prison of Adel Abad in Shiraz, was executed by hanging.
His first court verdict had been issued by the Revolutionary Court in Shiraz, and that verdict was precisely upheld by the Supreme Court which was carried out after the administrative procedure on 15th March.