A Prisoner Hanged in Gorgan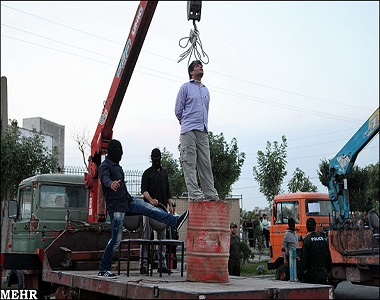 HRANA News Agency – A prisoner who was sentenced to death, on charge of carrying and keeping drugs, has been hanged in central prison of Gorgan.
HRANA's sources has reported that Moradali Rajabloo, 52, has been hanged on February 24.
It is said that two other prisoners with unknown charges were planned to be executed as well. One of them with the name of Hojjat Saadatyar is back to the ward, and there is no information about the faith of the other prisoner.
The judiciary officials have not published any information about this execution yet.