Three Prisoners Were Executed in Urmia and Zahedan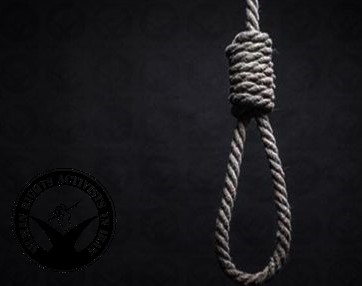 In the morning of December 3, 2019, two prisoners were executed in Urmia Prison. They were transferred to solidarity confinement cells a day before to get prepared for the execution. Morteza Ashrafi and Ali Mahmoudpour, prisoners of Urmia Prison, were sentenced to death earlier on the charge of murder. On the same day, a prisoner was executed in Zahedan Prison. Elyas Nooti Zehi, 27-year-old, was sentenced to death on the charge of murder three years ago. The news of these executions has not been published by the Iranian media yet.
According to the international organizations, Iran ranks first in the world in executions per capita. From October 10, 2018, to October 8, 2019, the Iranian authorities issued death penalty sentence to 134 individuals and have already carried out 242 executions including 16 public executions.  At least five of the executed were juvenile offenders who were under the age of 18 at the time of committing the crime. Secret executions of prisoners reported by the independent sources and the human rights association indicate that 72% of executions are carried out in secret or without any public notice.