A women rights activist was summoned to the court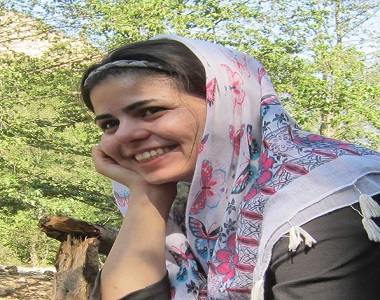 HRANA News Agency – Mahdiyeh Farahani, the women rights activist was summoned to Evin's Moghadasi court.
According to the report of Human Rights Activists News Agency (HRANA), Mahdiyeh Farahani, the women rights activist has been summoned to branch 2 of Shahid Moghadas (Evin).
She had been summoned and tried twice so far on charge propaganda against government by membership in a feminist group and opposition group.
The warrant says: "You should pay a visit with current branch of court, in order to give some explanations as defendant, for the charge that previously described and returned from the court, as well as a new similar charge".
Mahdiyeh Farahani had been summoned to Shahid Moghadas court for the first time in February 2013. Officers searched her house and her personal accessories. Then, they seized some of her and her family's personal belongings. After her presence in the court she had been interrogated and threatened by officers.
This women rights activist was summoned to Sazman Sanjesh for student screening and again interrogated by the same officers, on September 5, 2013 after being accepted in General Graduate Exam.
Mahdiyeh Farahani went to Shahid Moghadas court, due to previous summons, which were based on intelligence service and national security ministry complaint and the charge were described to her.