2 Kulbars Killed and 1 Wounded by Border Police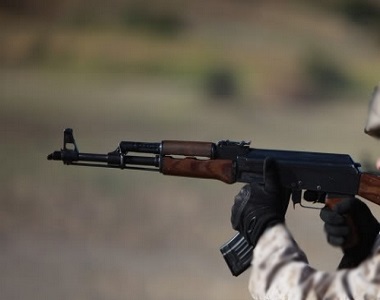 HRANA News Agency – Two Kulbars from Margour in Urmia were killed and one other was wounded after being directly shot by the police.
According to the report of Human Rights Activists News Agency (HRANA), the border police shot 3 Kulbars, killing 2 and injuring another one.
Faisal Vafaiee and Darius Faghipour, two Kulbars from the village of Sussanabadi located in Margour in Urmia were killed by the direct shot of the border police.
Also Sayad Mirkhanpour, other Kulbar from the village of "Brasb" was wounded.
Kulbars (carriers) are labours who are carrying goods across borders for living. The majority of Kulbars are working in West Azerbaijan, Kermanshah and Kurdistan provinces. Kulbars are carrying goods across the borders from unofficial locations, in lieu of a very low amount of money.