2 Political Prisoners Transferred To The Solitary Confinements Of Urumieh Prison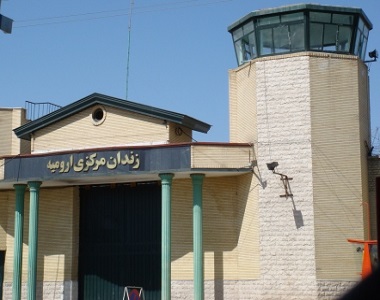 HRANA News Agency – Rauf Mohamadali and Bahman Dalai Milan who were on hunger strike to protest the non-implementation of the principle of separation of offenses in Urumieh prison, were transferred to solitary confinements.
According to the report of Human Rights Activists News Agency in Iran (HRANA), these two prisoners who are kept at ward 5 in Urumieh prison called ward "psychotherapy", had demanded prison authorities that by the implementation of the principle of separation of offences transfer them  to political prisoners' ward.
HRANA's sources have said that the two prisoners had declared a hunger strike after the authorities' ignorance to their demand and since Thursday 31 December have been transferred to solitary confinement on the order of the Warden after insisting on the issue.
Bahman Dalai Milan was arrested in 2006 on charges including acting against national security and was sentenced to eleven years imprisonment. He was held in Mariwan Prison until 2010 and then was transferred to Khoy Prison and on first November 2015 was transferred to Urumia Prison.
Rauf Mohamadali's has also been charged with acting against national security.