Amnesty International Concerned about Saeed Hosseinzadeh's Situation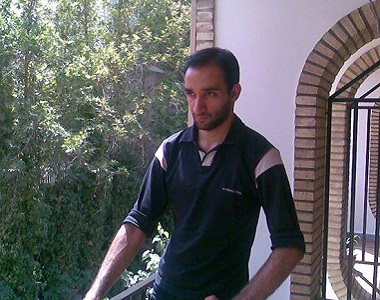 HRANA News Agency – Amnesty International expressed concern about the hunger strike of Saeed Hosseinzadeh, children's rights activist and prisoner of ward 7 of Evin prison and his critical condition in a statement.
According to the report of Human Rights Activists News Agency (HRANA), the statement said: "Amnesty International is aware that Saeed Hossein Zadeh is suffering from different diseases such as heart disease, arthritis, digestive and respiratory problems, but "Sarollah" headquarters which was responsible for the investigation of his case, banned his medical furlough and threatened his life.
It is worth noting that at the request of the civil rights activists and prosecutor's promise to send him to furlough, this civil rights activist ended his hunger strike after 20 days on 10th of March.
Saeed Hossainzadeh was arrested in autumn 2015 in his house by the revolutionary guards and was transferred to the solitary confinement of ward 2-A in Evin prison.
He was charged with propaganda against the regime in branch number 28 of the revolutionary court by judge Moghiseh and sentenced to 7 years in prison. This sentence was confirmed by judge Zargar in branch number 36 of the appeal court. This is while the accumulation of these two charges could not be more than 4 years.
Saeed Hossainzadeh is currently serving the second year of his sentence in ward number 7 of Evin prison.