Atena Farghdani Will Be Tried Tomorrow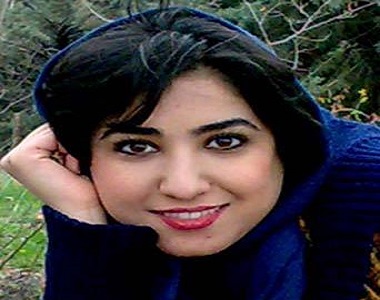 HRANA News Agency – Atena Farghdani will be tried on 18th April.
According to the report of Human Rights Activists News Agency in Iran (HRANA), Mohammad Moghimi, this civil activist's lawyer, announced this news and that he has met with his client and described her condition as good.
Athena Farghdani, who had been earlier transferred to Ray prison, was returned to ward 2A in Evin prison, again in March.
Athena Farghdani was arrested in August last year by the security forces. After two months and a half of her detention, she was released on bail of 500 million Tomans, but following the release of a video clip of her talking about her problems in detention, she was summoned to the court and her freedom on the bail was converted to detention and she was sent to prison.