A Death Row Prisoner Committed Suicide and Died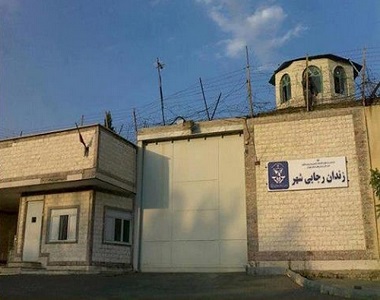 Rajai-Shahr Prison in Karaj, Tehran, Iran
HRANA News Agency – Hossein Ranjbar who had been sentenced to death hanged himself at Rajaee Shahr prison in Karaj and died.
According to the report of Human Rights Activists News Agency in Iran (HRANA), a prisoner named Hossein Ranjbar from Karaj who had been imprisoned since 13 years ago, attempted suicide by hanging himself and died.
This prisoner who had been held in Hall 9 of Ward 3 of Rajai Shahr prison in Karaj, was on death row on charge of murder.