Execution of 2 Prisoners at Shiraz Adel-Abad Prison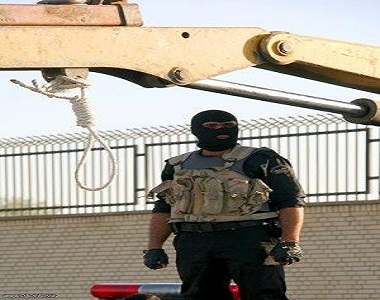 HRANA News Agency – On Sunday morning, 11 January 2015, two prisoners charged with armed robbery were hanged at Shiraz Adel-Abad Prison.
According to the report of Human Rights Activists News Agency (HRANA), on Sunday 10 January 2015, three prisoners convicted of armed robbery were transferred to solitary confinement so their death sentence could be carried out.
2 of these prisoners were executed on Sunday 11 January 2015, but the third one was returned to his cell for unknown reasons.
It is important to mention that these executions were not covered by Iranian national media.