Mostafa Eskandari Released from Rajai Shahr Prison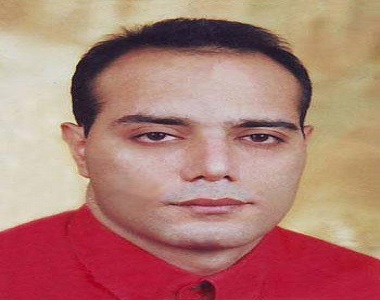 HRANA News Agency – Mostafa Eskandari, prisoner in Hall 12 of Rajai Shahr prison in Karaj, was released.
According to the report of Human Rights Activists News Agency in Iran (HRANA), Mostafa Eskandari was released from prison on Monday 29th June, after six years imprisonment in Evin and Rajai Shahr prisons.
Mostafa Eskandari was arrested along with his wife, Kobra Zagheh, in August 2009, in the "Fortieth Day" ceremony of Neda Agha Soltan, with charges such as disturbing public opinion and contact with foreign media, and was taken to Evin Prison, and later he was transferred to Rajai Shahr prison.