Nahid Gorji has been arrested in Mashhad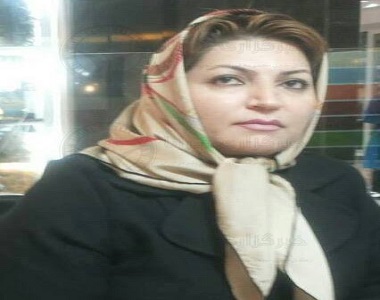 HRANA News Agency – Two nights ago, Nahid Giji, resident of Mashhad was arrested by security forces for being active in social media. She has been transferred to an unknown location.
According to the report of Human Rights Activists News Agency (HRANA), the security forces went to Nahid Gorji's house on Saturday, October 11 and after arresting her, investigated the house.
A close source to her told HRANA's reporter, "The security forces entered the house after midnight in a very harsh manner and arrested Ms Nahid Gorji. After taking her away, again entered the house and took some of her personal stuff like personal computer, cell phone and even her camera".
He continued, "She has been taken to Koohsangi court on Sunday morning, but there is no information about the allegations or charges".
Close sources to Ms. Nahid Gorji believe activities in social media like Facebook, Viber and Whatsapp is the reason of her arrest.