A Political Prisoner Committed Suicide in Uremia Prison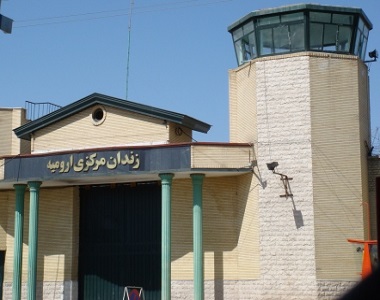 HRANA News Agency – Ali Mohammadi, prisoner of Uremia prison was transferred to hospital after his condition became critical following his suicide.
According to the report of Human Rights Activists News Agency (HRANA), Ali Mohammadi, who was transferred to solitary confinement since one week ago for his hunger strike, has been transferred to a hospital after he committed suicide in prison's clinic on August 6.
An informed source told HRANA's reporter, "Apparently forensics confirmed that he is in dementia condition and cannot bear sentence. In response to negligence in the process of the case, he started hunger strike and was sent to solitary confinement. Two days ago his condition deteriorated and was sent to clinic. Last night he committed suicide and was transferred to the hospital".
According to this source Ali Mohammadi committed suicide by taking too many pills.
Ali Mohammadi, from Kermanshah and resident of Tehran, was arrested on charge of espionage in 2009. First he was sentenced to death but then the sentenced was reduced to 18 years in prison. This prisoner is suffering from different mental issues.