Seyyed Hossein Kazemeyni Boroujerdi In Critical Health Condition In Evin Prison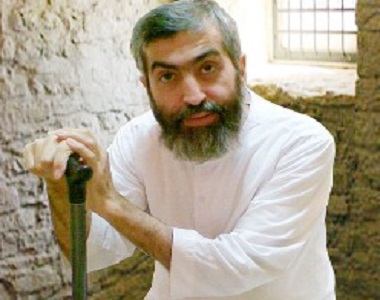 HRANA News Agency – Relatives of Seyyed Hossein Kazemeyni Boroujerdi, imprisoned cleric in Evin Prison have described his condition as serious and worrying.
According to the report of Human Rights Activists News Agency in Iran (HRANA), Mr. Boroujerdi was transferred to Evin prison clinic on 19th of January, in the wake of digestive problems caused by viruses or toxic and was returned to the ward without proper treatment.
Despite his requests on the prison authorities and the prosecutor's office, they refused to send him to a hospital outside the prison.
Seyyed Hossein Boroujerdi born on 10 August 1958, prisoner of conscience who is said to be an opponent of the theory of velayat-e faqih and the involvement of the religion in politics.
Boroujerdi, who already had a history of arrest and imprisonment, the last time was arrested in October 2006 and was sentenced to 11 years imprisonment by the Special Court for the Clergy.
He is now serving the tenth year of imprisonment in clergy ward of Evin prison.