A Prisoner Executed In Bandar Abbas Prison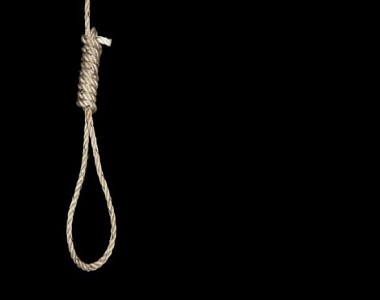 HRANA News Agency – A prisoner was hanged in Bandar Abbas prison.
According to the report of Human Rights Activists News Agency in Iran (HRANA), Mehdi Changzan, 25, was executed on charge of murder on Thursday, 8th October, in Bandar Abbas prison's yard.
This prisoner had been sent to the solitary confinement on Wednesday, 7th October.