Rajai Shahr Prison's Warden Arrested for Importing Drugs into the Prison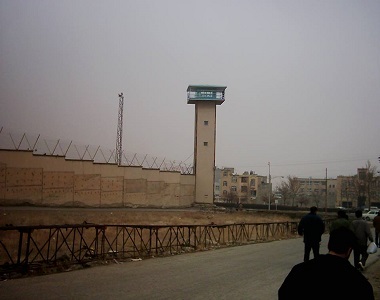 HRANA News Agency – Najmeddin Hossaini, the chief of section 2 of Rajai Shahr Prison has been arrested on charge of importing 50 gr drugs into the ward.
According to the report of Human Rights Activists News Agency (HRANA), Najmeddin Hossaini was tried on June 15th as he had been arrested the day before.
Ward 2 of Rajai Shahr Prison in Karaj is an ideological ward for religious prisoners or those who want to get pardon by memorizing the Koran.
Najmeddin Hossaini had beaten the imprisoned labor activist, Behnam Ibrahimzadeh some time ago and transferred him to solitary confinement.
One of HRANA's sources in this regard said: "The prison authorities are always involved in importing drugs into the prison and I do not think if something serious would happen to Najmeddin Hossaini either."