Six prisoners were hanged in Yazd
Editor:

Human

Translator:

Sohrab

Source: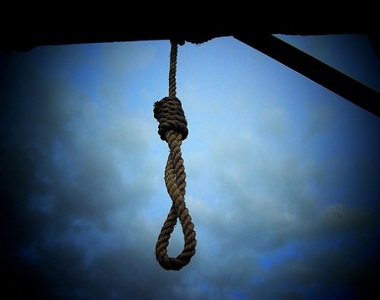 HRANA News Agency – Five prisoners who were charged with drug trafficking, aligns with a prisoner, who was charged with murder, have been executed in Yazd, Thursday morning.
The head of justice and judiciary of Yazd said: "These 5 prisoners have been executed on charge of keeping, distributing, and carrying 396kg of different types of drugs."
"The person who was sentenced to death in 2008, has been executed in central prison of Yazd". He added.
According to the statistics of Human Rights Activists in Iran, 129 executions have been carried out, since Rohani is in power, from August 3 to October 4, 2013.
From the ones who were executed, one was a juvenile offender; seven were female; 17 were executed in public, and 51 were executed in secrecy and just reported by human right groups.
In other words, 42% of executions in a two months period during Rohani`s presidency were in secrecy.